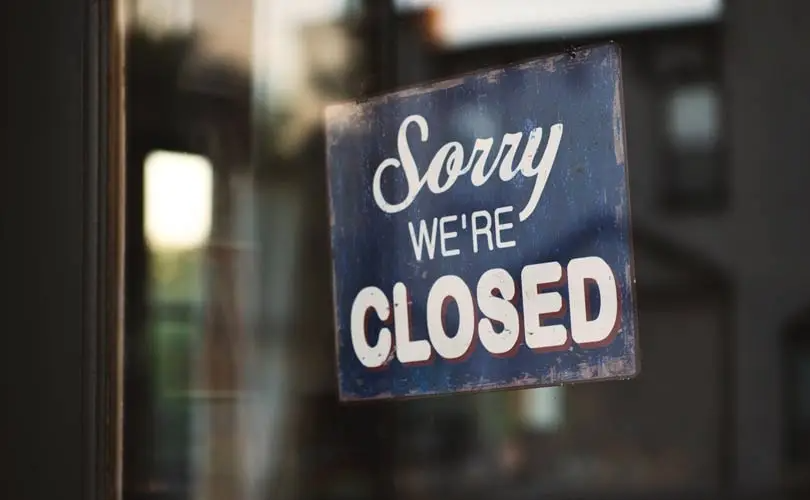 Is Facebook Live A Way to Save Your Retail Store?
Like all 'non-essential' retail we have been closed for months now.  We are looking forward to opening but in the meantime, we have brought some light-hearted retail therapy to some of our lovely customers via 'Live On the Landing!'  I have taken delivery of some of our Spring Fashion to home.  So I dusted off a clothes rail (last used at Sandringham Flower Show!), hoovered the landing, and gave it a go!.  To say I was nervous of doing a Facebook 'Live' was an understatement.  I had filmed a video earlier in the week all about my favourite Robell Marie Power Stretch Denim Jeans.  That was pretty frustrating - put it this way I started in the bright sunshine and only just finished before dark.  At one point screaming in frustration - "If I was standing in front of a customer I could do this standing on my head!"  To which my other half very helpfully shouted up the stairs - "well get a customer to stand in front of you then".  I have to say that the video was still running when I shouted my reply which would probably have gone viral but would have been bleeped heavily!.
Annoyingly he was right!  I just needed a customer in front of me and so I decided to do the Facebook Live.  Now I am not saying that I will be making room on a shelf for a BAFTA but - I did find it easier and it obviously worked for some people as I got some interest and orders for both Robell and Marble Fashions. More importantly, it was a way for us to reconnect with some of our lovely customers.   It also means that I have to remember to hoover the landing! So will I be doing this again? - Yes!! 
I plan to go 'Live On The Landing' again next week with the latest collection from Alice Collins.  It may not make us rich, it may not make us famous but it certainly reminds me what it's like to talk to customers and that is something I really have missed!  
So is Facebook Live the way to save your retail business?  Whilst we haven't taken this project too seriously, make no mistake this is primarily about finding ways to save our business.  I don't think that it is THE way but it is certainly one way.  It has pushed me way out of my comfort zone but I have found myself in that position many times over the years and I'm still alive!  
So if you missed it here is the link 
Why not sign up to our mailing list or follow us on Facebook to make sure you don't miss a performance!
Julie